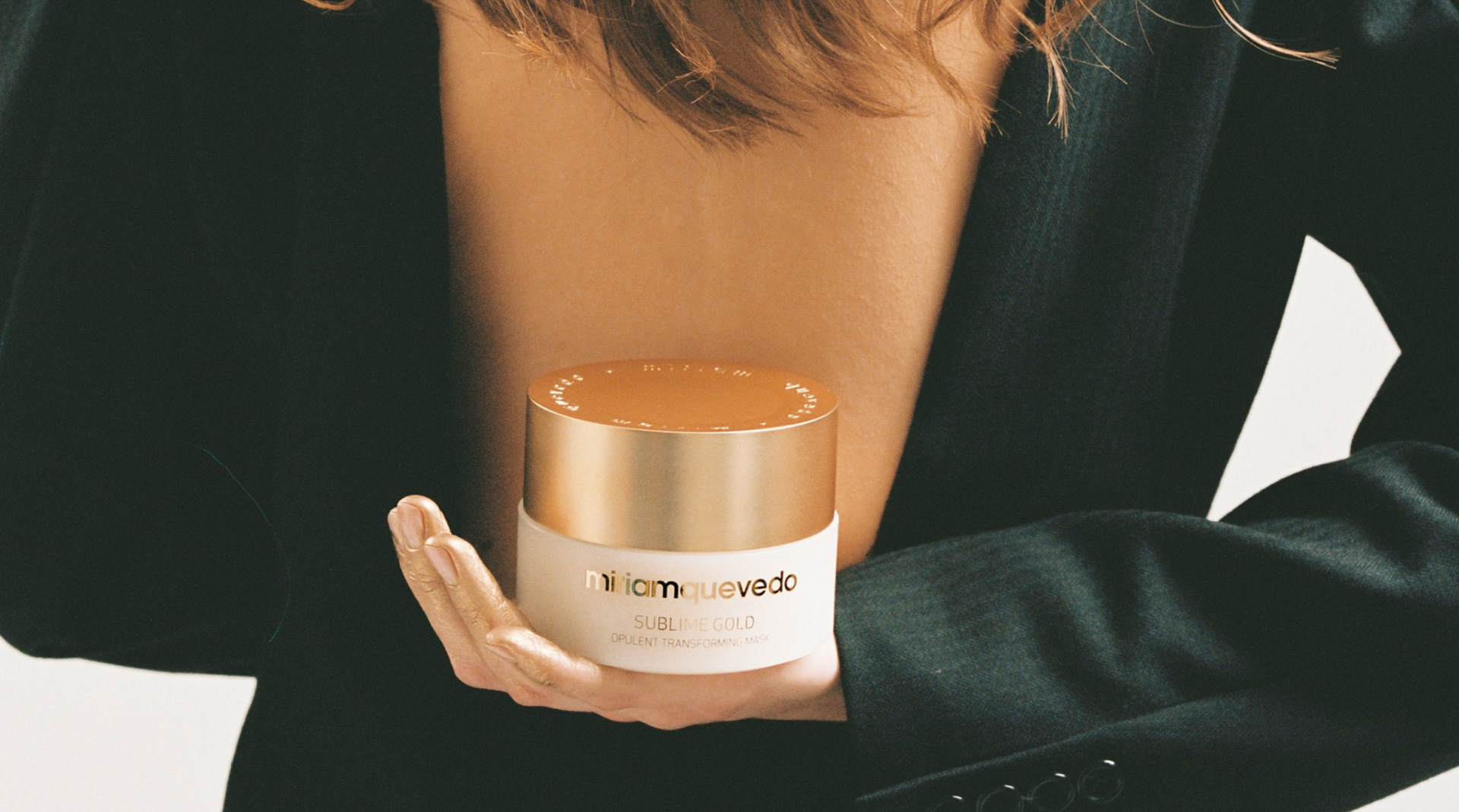 Exceptional results in all
Miriam Quevedo's collections 
At Miriam Quevedo, we seek excellence in all of our products. This is why an outstanding research team and significant R&D activities are behind our successful haircare rituals.  
Our desire to improve also drives our ongoing search for precious active ingredients that are state-of-the-art and contribute toward rejuvenating, nourishing and making your hair and scalp shine. 
In addition, we are committed to controlling the effectiveness of these ingredients, to base their qualities upon a rigorous process of clinical studies at prestigious international laboratories. This way, we can guarantee luxurious haircare rituals of proven effectiveness. 
Then science meets Gold 
With the new generation of Sublime Gold, we again disrupted the industry's standards, elevating its formulation, with Bioactive 24K Gold, to a higher level in counteracting the hair and scalp's aging process.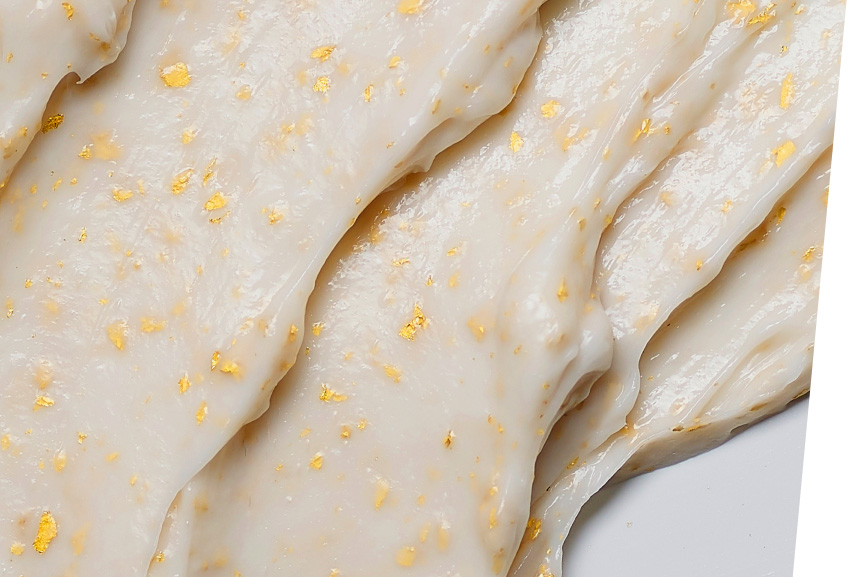 Shiny, silky hair after 4 weeks  
The effectiveness of the Sublime Gold haircare ritual is backed by clinical studies carried out at independent, external laboratories, both instrumental as well as with the collaboration of 87 women over the age of 30 with normal to thick chemically-treated hair.  
The women who participated in the study were able to appreciate a +20% increase of their hair's luminosity.  
Of these women, 97% affirmed that their hair regenerated in an exceptional way thanks to visible nutrition without weighing the hair down at all.  
Of these participants, 95% affirmed that they noticed that their hair was more manageable, protected, strong and dense. Furthermore, their scalp felt comforted and relieved.  
Other significant changes were also appreciated in 94% of the cases, thanks to Sublime Gold:  
- Visible rejuvenation of the scalp  
- Protection against external aggressors  
- Reparation and reconstruction of damaged hair 
How to choose the best products for your hair? 
You must use the adequate products for your hair type to achieve shiny hair and a healthy scalp.  
Among our luxurious haircare rituals of proven effectiveness, Sublime Gold is indicated for normal to thick hair that is porous, dry, dull and/or damaged.  
Since we're aware that sometimes it's difficult to know which hair type you have, at Miriam Quevedo we count with a team of experts: our Hair Therapists can evaluate your mane's needs during a free, 20-minute virtual consultation and will create a 100% personalized haircare routine for you with the best products for your hair. Book yours now!
Discover the newest haircare transformation experience and start shining, because you're precious!