Find your treasure
My account
My account
or

Log in

with
Login with social account
(0)
HAIRCARE Hair Loss Treatments
High efficacy treatments against hair loss
Hair loss in women and men is extremely common and the causes are various: aging, seasonal hair loss, unhealthy scalp, hairstyles, stress, diet, etc. Fortunately, with the right treatments, most of the types of hair loss are not irreversible.
Miriam Quevedo created a highly effective caviar-based ritual with scalp exfoliator, hair mask, scalp shock treatment and her iconic shampoo for hair loss, to prevent, slow and reverse hair loss. Enriched with cutting-edge active ingredients including Cegaba, they target the heart of the follicle to inhibit the leading causes of hair loss and ensure the hair stays well anchored to the scalp.
Experience now their exceptional results, clinically proven.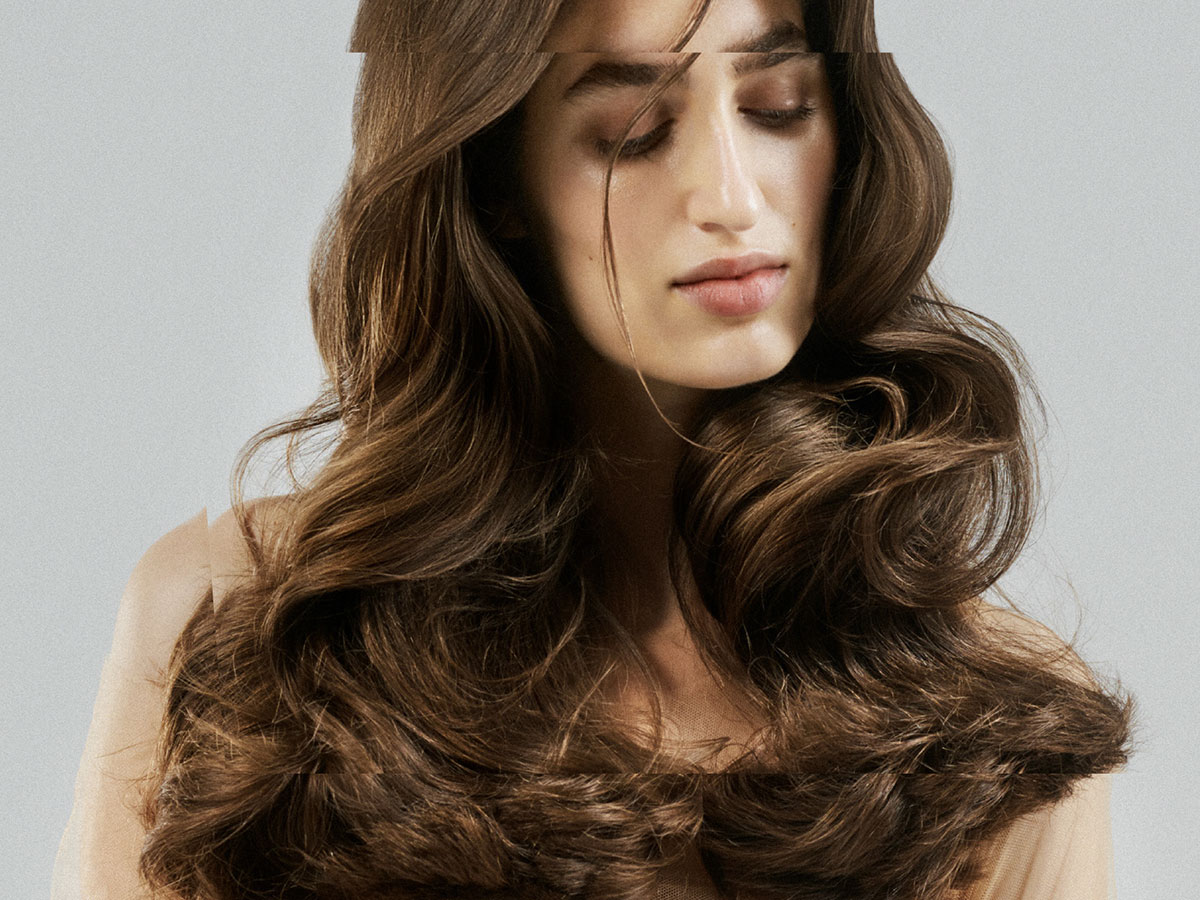 Filters
Showing 1-11 of 11 item(s)