Find your treasure
My account
My account
or

Log in

with
Login with social account
(0)
HAIRCARE Sensitive Scalp
Sensitive Scalp Essentials
Itching, redness, flaking, irritation, discomfort... these are some of the symptoms of a sensitive scalp. After all, it's skin and factors such as hormonal changes, dermatological conditions, UV rays, stress... can lead to an inflamed scalp and wreak havoc on your hair.
Glacial White Caviar is the ideal collection to help calm scalp sensitivity and prevent premature aging. Its formulas rich in unique active ingredients such as White Caviar Extract, Encapsulated Swiss Glacial Water or Probiotics deeply hydrate hair and dry scalp while providing a total sensation of comfort and reducing inflammation.
In addition to using delicate hair treasures, remember that your scalp is covered in toxins that weaken its health. Thanks to a weekly exfoliation you will eliminate the accumulated residues and dirt. It improves a proper scalp oxygenation to promote healthy hair growth and treat concerns such as inflammation, itching or dryness.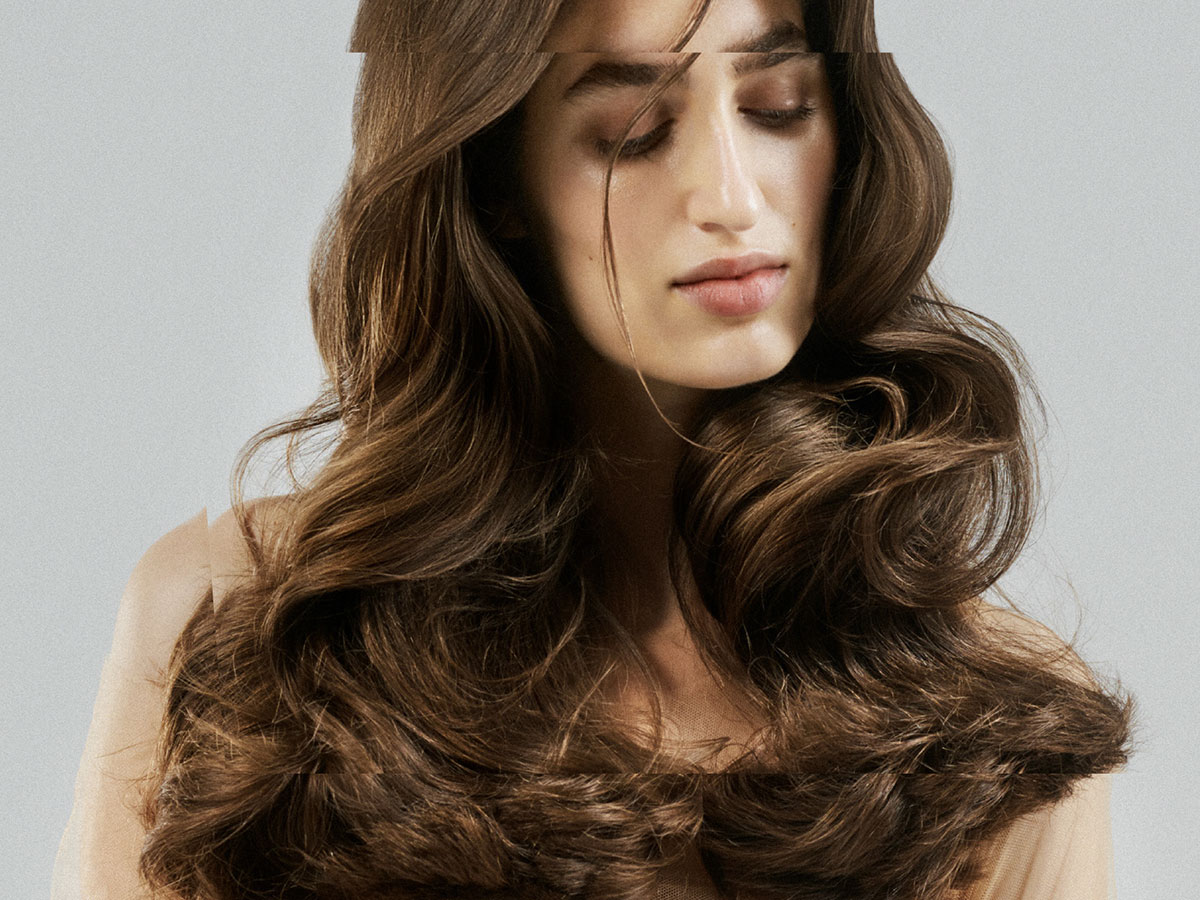 Filters
Showing 1-12 of 12 item(s)