The Virtual Consultation that transforms your beauty routine
At Miriam Quevedo, we believe that truly effective skin and hair rituals must be tailor-made. To awaken your own beauty and make you shine, we offer you complimentary one-to-one 20 minutes consultations with one of our Hair & Skin Therapists.​
A consultation in which you can target specific needs (e.g., treat hair loss and premature thinning, excess production of oil, itchy or inflamed scalp…) or desired results (e.g., extra volumen, strengthen the fiber, add deep hydration and nourishment…) by receiving personalized recommendations through a tailor-made beauty routine from our experts.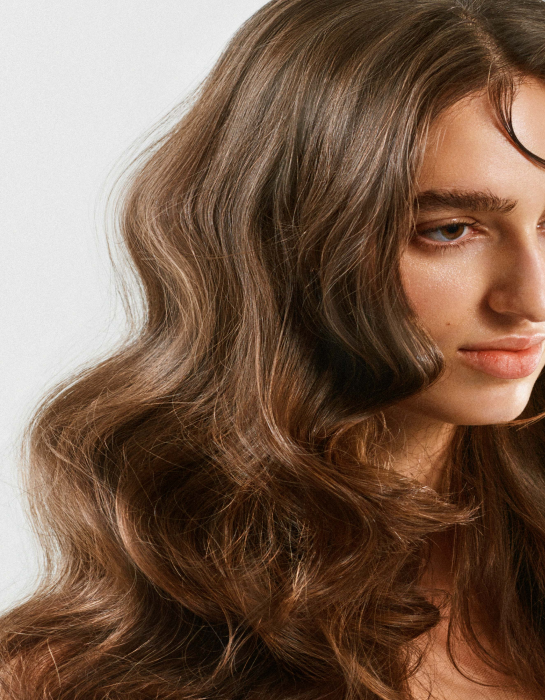 The professional advices you were looking for, right from the comfort of your home.
Customer Shine
CONSULATION PROCESS
BEFORE
Book your Customer Shine consultation with one of Miriam Quevedo's Hair & Skin Therapists. ​
DURING
Join our Hair & Skin Therapist to discuss your objectives and habits. A skin / hair analysis is performed through a series of professional questions to determine your exact needs and create a personalized ritual using Miriam Quevedo's products.
AFTER
Receive your custom-made ritual by email with some extra tips. ​Follow-up consultations are also provided to examine the results and update the ritual if needed. ​
Miriam Quevedo's difference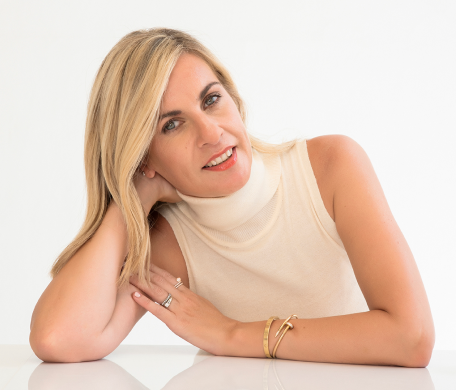 UNIQUE APPROACH
Miriam Quevedo applied her intensive anti-aging techniques for skin to her hair and scalp treatments. Every treasure contains active ingredients selected for their rejuvenating properties to bring back health and youth lost over years. ​
EXCEPTIONAL INGREDIENTS
Each highly concentrated formulation is made with the world's most precious ingredients, organic botanicals blends and high-tech peptides to ensure unmatched luxury and efficacy for skin, hair and scalp. Our active ingredients are carefully selected for their anti-aging and beautifying benefits.​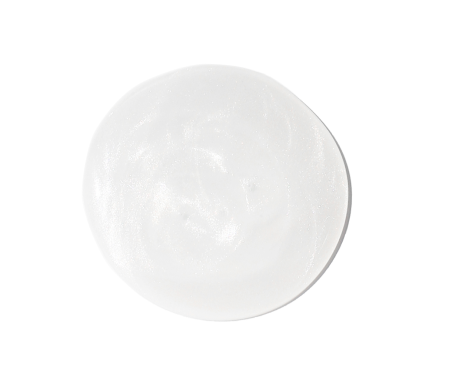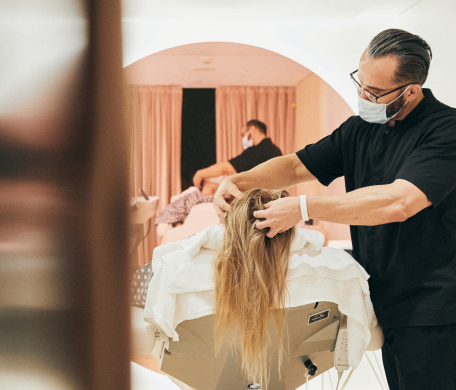 CLINICALLY PROVEN RESULTS
Our in-house Laboratory and R&D team develop innovative formulas with visible and proven results. We test our products' efficacy and safety in recognized Research Center, using instrumental and use trials.​
PROFESSIONAL EXPERIENCE
​Our Spa rituals are all designed by Miriam herself. They are meticulously thought so each maneuver can potentiate benefits and ensure the most visible and long-lasting results. Our Hair & Skin Therapists are pleased to share their best advices so you can replicate the spa experience from your home. ​





A five-star experience
"Javier is enchanting and a great professional. He perfectly captured what my hair needed and gave me great advice! 

Thank you so much for everything!" ​

Luisa
100%
would recommend the Customer Shine consultation to a friend ​