Precious body skin care routine
Miriam Quevedo reveals her latest innovation: a luxurious rejuvenating bodycare with White Caviar.
The skin of the body also ages and needs specific body treatments that protect it against the passage of time. Inspired by the Precious Cream, her most iconic facial care treasure, Miriam and our own R&D laboratory have developed a prodigious ritual with proven high efficacy that reverses the signs of body aging such as loss of firmness and elasticity, stretch marks, wrinkles and fine lines from age or dehydration.
The new Glacial White Caviar line takes you on an exquisite sensory journey thanks to the unique textures and fragrances of its perfecting and firming body treatments.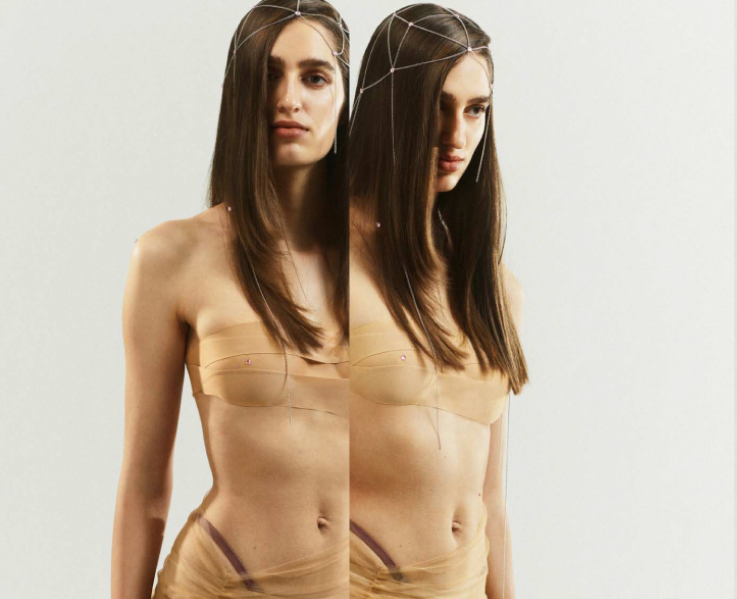 At-home Spa ritual to visibly rejuvenate the skin of your body in 3 steps: 
GLACIAL WHITE CAVIAR

The first anti-aging body scrub that restore skin beauty while nourishing it

GLACIAL WHITE CAVIAR

Rich body cleanser that also rejuvenate you skin and keep it well protected

GLACIAL WHITE CAVIAR

Beyond hydration, the first anti-aging body cream that firms, tightens and smooths skin
Extraordinary proven results
01 Helps to calm the skin and comfort irritated or sensitized skin
02 Softens and smooths the skin
100%
03 Firming action, reduces flaccidity
04 Improves the skin's elasticity
05 Leaves the skin visibly younger and firmer
06 Provides deep hydration and nourishment overall
>95%
07 Improves firmness by
+29%
08 Visibly reduces stretch marks by
-28%
09 Would recommend it to a friend
100%
*In vivo study of 45 women over 35 years old with a daily use of the complete ritual. Results after a 84-day use.
MIRIAM QUEVEDO

Rejuvenating beauty tool that helps oxygenate cells and perfect the skin texture

GLACIAL WHITE CAVIAR

Set of body scrub, cleanser and cream to visibly rejuvenate the body skin
"If you look at the list of highly effective ingredients in this treasure you will understand how we were able to achieve unprecedented results. Its high concentration of powerful active ingredients works in synergy to prevent and reverse daily premature aging factors." ​
MIRIAM QUEVEDO, THE FOUNDER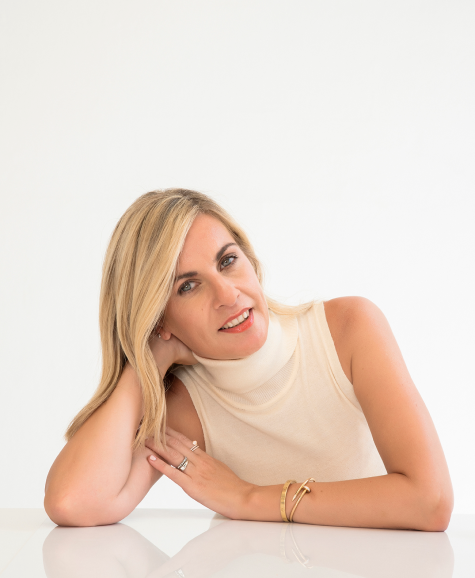 with White Caviar
"I chose White Caviar for its highly repairing and regenerating properties. I remember how difficult it was to acquire this miraculous ingredient: quite a challenge that makes this cream an even more unique and special jewel." 
& Encapsulated Swiss Glacial Water 
"I wanted the purest water, from the deepest part of the glacier that had not been in contact with the sun. We managed to overcome the difficulties in transport to our R&D laboratory and encapsulated this valuable and hydrating water, full of anti-aging properties."