SUBLIME GOLD
Beyond science
Innovation, inspired by skincare tech, always entails significant challenges and, thanks to our R&D laboratory, we make possible the impossible. 
Our ongoing search for the world's most exclusive and precious ingredients has made for the new generation of Sublime Gold to possess the most exceptional ones to nourish, restore and rejuvenate the hair and scalp.   
01.
bioactive 24k
gold

The star ingredient of Sublime Gold is the innovative Bioactive 24k Gold, a complex infused with a combination of 24k Micronized Gold and 24k Colloidal Gold, which transforms it into an extremely potent active ingredient.  

Rich in oligoelements, Bioactive 24K Gold possesses numerous benefits: it optimizes the distribution of the remaining ingredients for their better and faster absorption by both the hair fiber and the scalp, creates a real protective shield that acts against aging and protects from free radicals, provides sublime luminosity, activates biological functions to aid the reconstruction of deteriorated cells, stimulates collagen synthesis, increases blood circulation and acts as an antioxidant.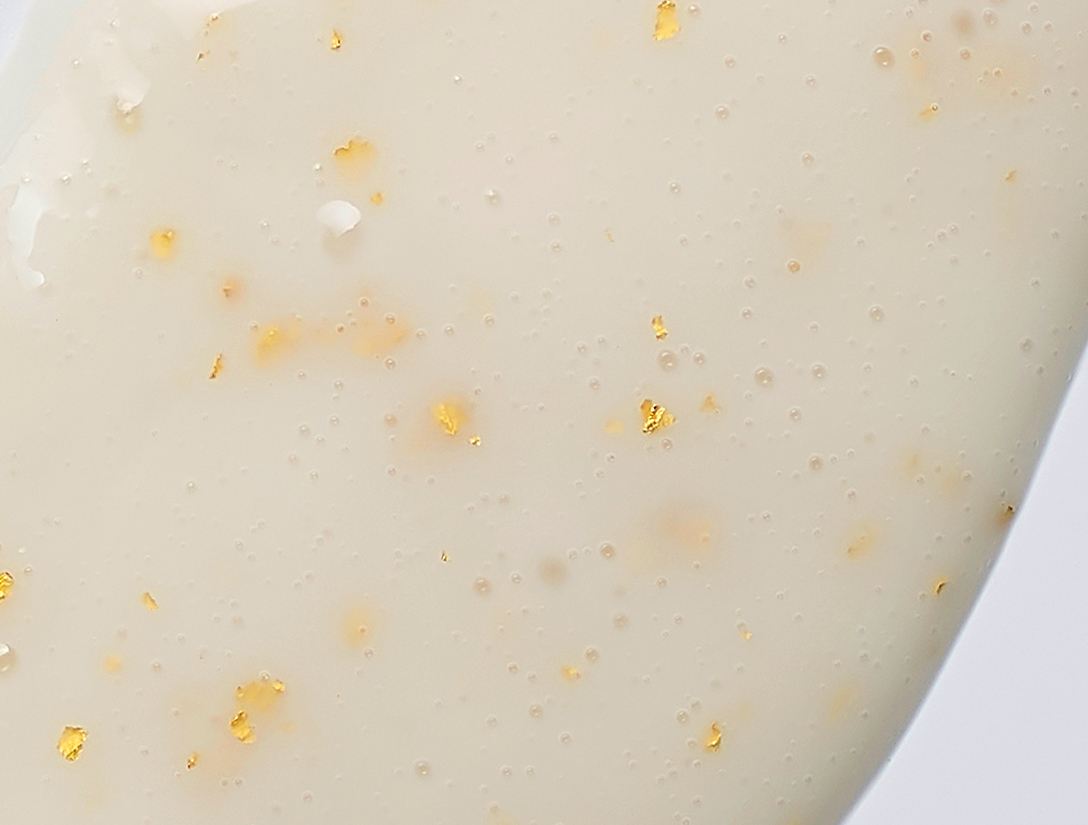 MAIN FUNCTIONS OF BIOACTIVE 24K GOLD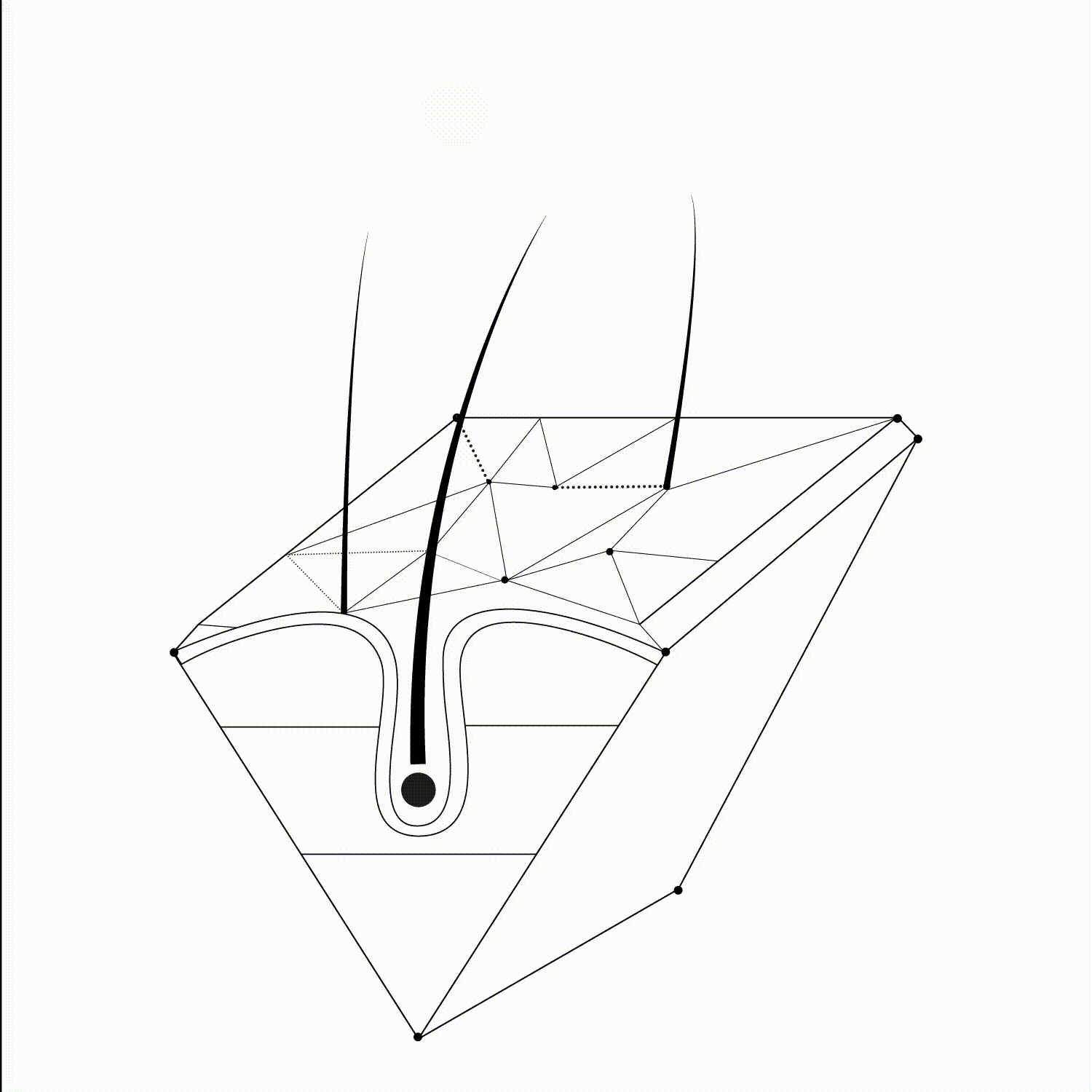 BIO-DISTRIBUTION SYSTEM
Helps the remaining ingredients to penetrate within the scalp's innermost layer, in addition to improving and speeding up their absorption.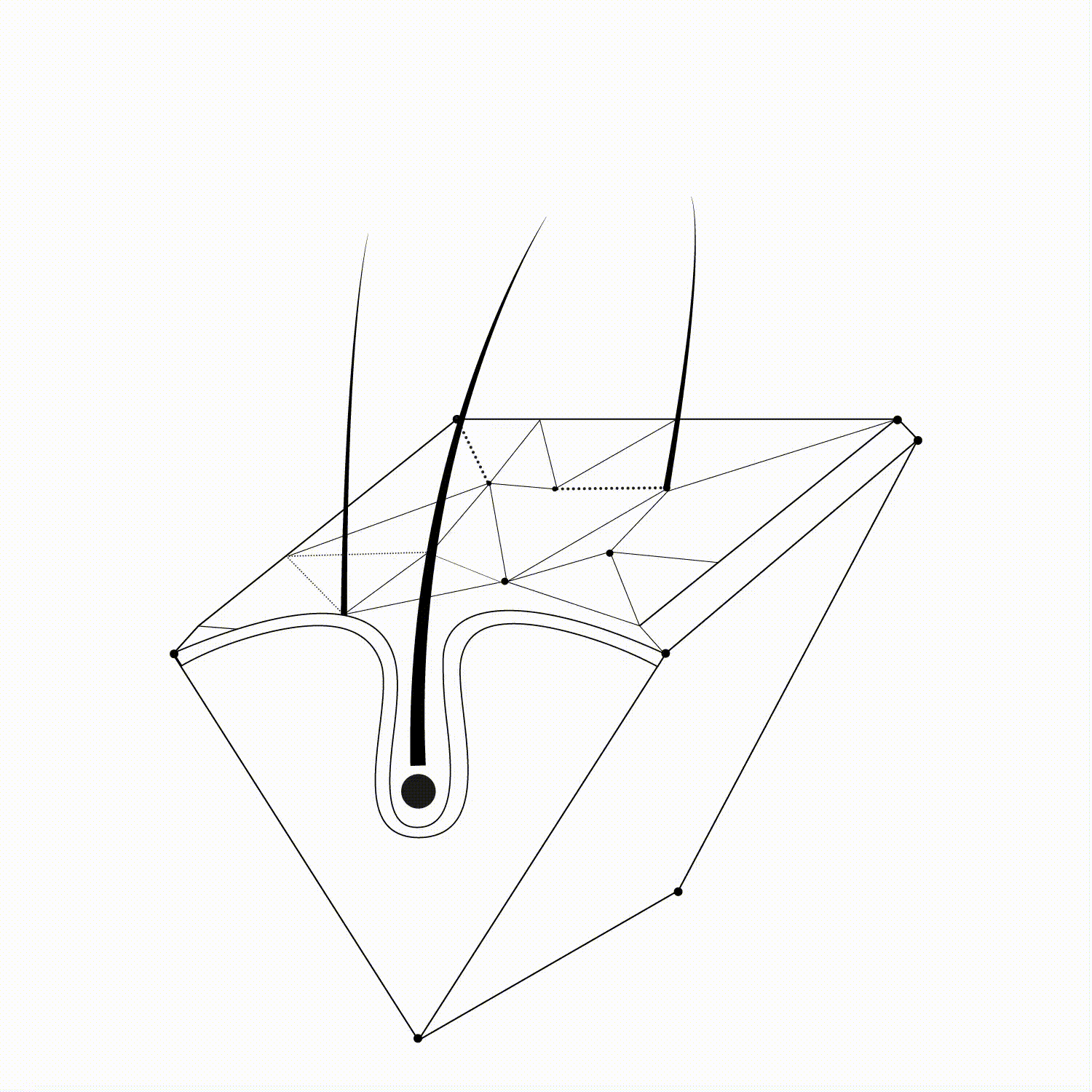 PROTECTIVE SHIELD AGAINST AGING
Neutralizes free radicals and reinforces the skin barrier to protect it from external aggressions.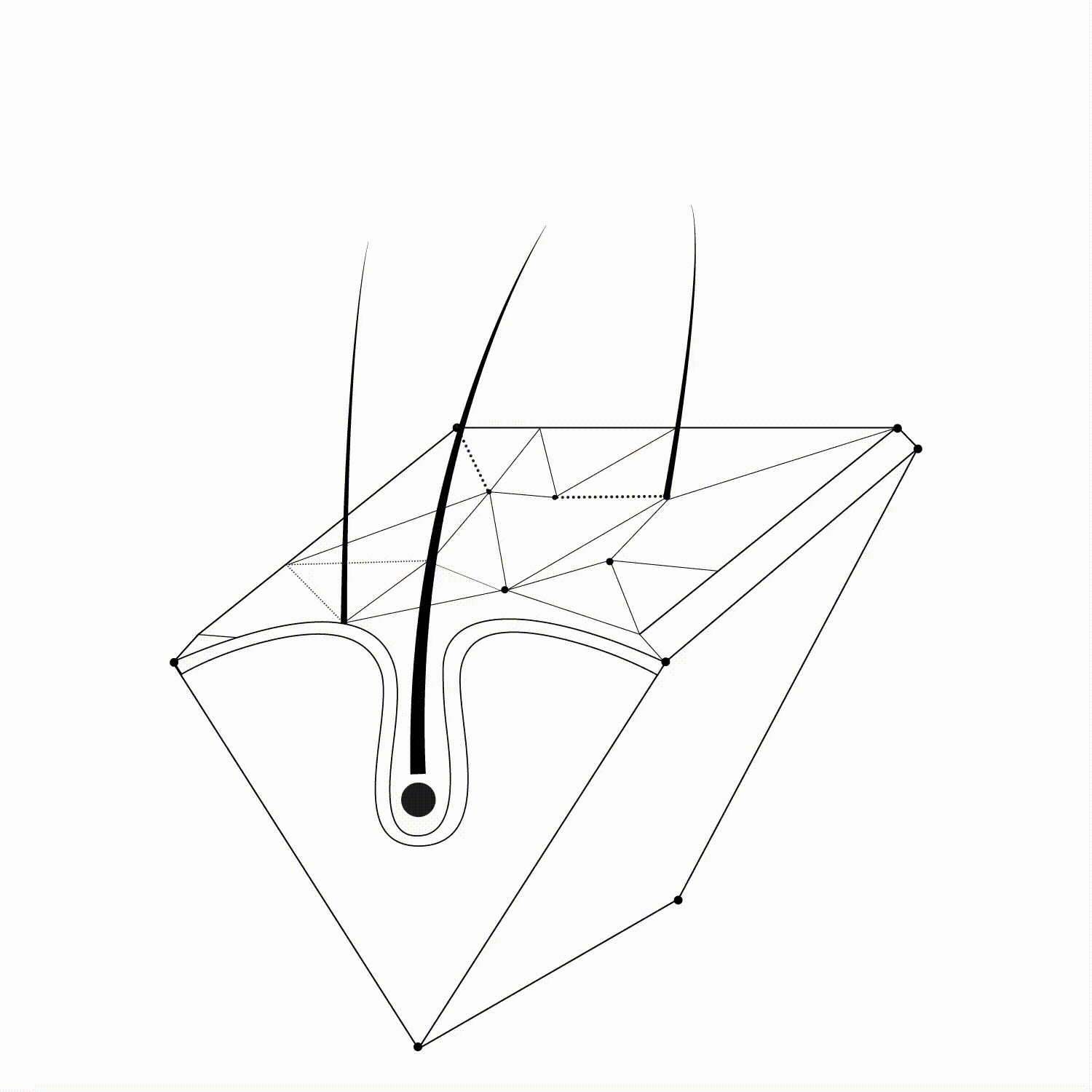 SUBLIME LUMINOSITY
Provides the hair sublime luminosity in a natural way. 
02.

wild olive tree stem cells

03.

vitamin D nectar

04.

vegan shine beautifier

Bioencapsulated stem cells from Mediterranean Wild-olive, renowned for its longevity and resistance unto high temperatures.
Extracted from stem cells of lithops, a plant also known as "living stone" that has a tremendous capacity to be resilient and retain water.
A vegan molecular shield that acts by refracting the light's reflection on the hair to enhance its luminosity. 
Its properties:
Its properties: 
- Contributes unprecedented micronutrition at the cellular level
- Stimulates collagen production
- Protects the hair and scalp (UVA + Heat + Color)
- Acts as a dermal filler
- Promotes the follicles' oxygenation
- Optimizes both the synthesis and reserves of Vitamin D
Not only precious for you, but also for the planet.

Not only precious for you, but also for the planet.