Find your treasure
My account
My account
or

Log in

with
Login with social account
(0)
Shock treatments for hair and scalp
Discover our Hair Shock Treatments
Being that the scalp care is at the very core of Miriam Quevedo haircare lines, we developed advanced hair shock treatments to treat concerns from the heart of the follicle, for visible, quick and long lasting results.
Each product targets an specific concern, so it can be overcome after a few weeks of regular use: hair growth, hair loss, greasy hair, dandruff, redness and inflammation... The cutting-edge formulations are applied directly to the scalp daily before bedtime, so they can act while you sleep: minimum inconvenience for maximum results.
Say goodbye to hair concerns and say hello to healthy hair & scalp!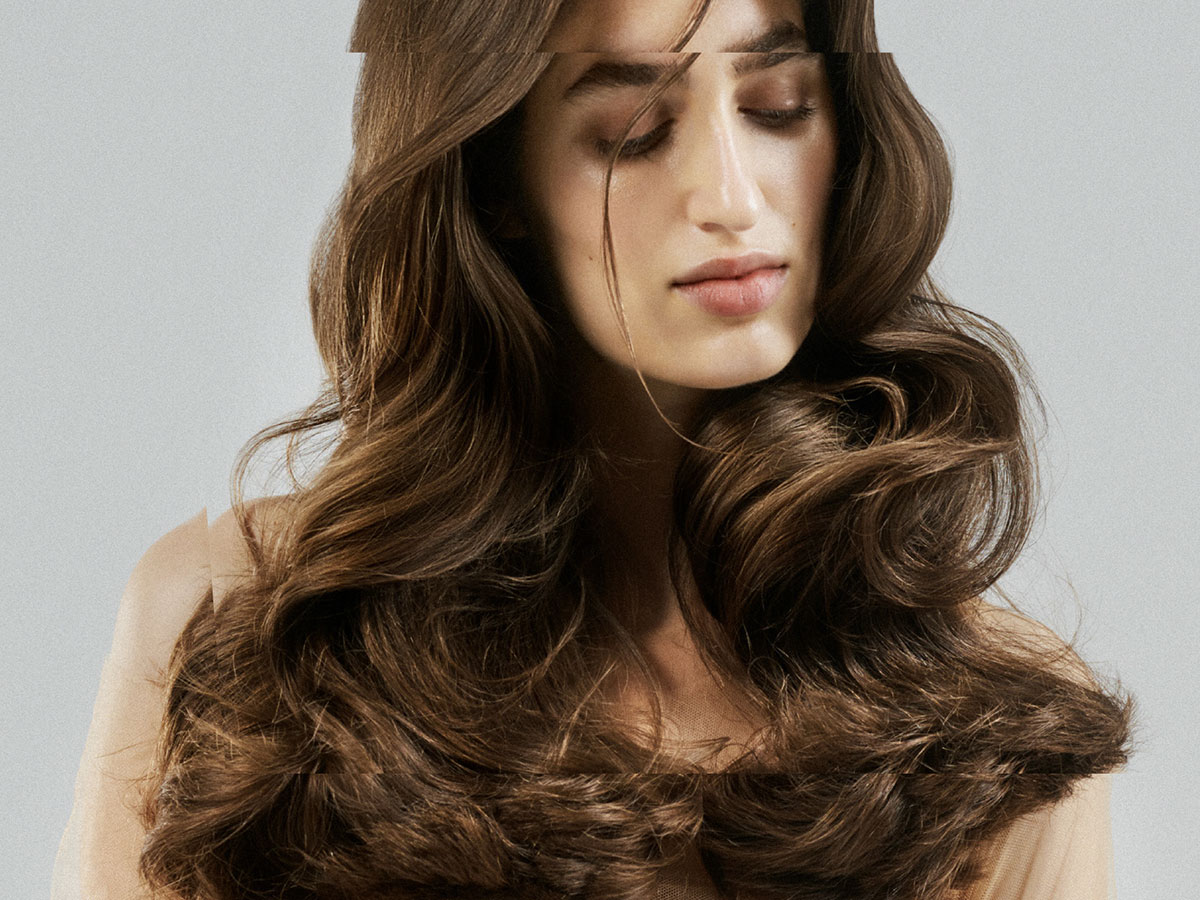 Filters
Showing 1-12 of 14 item(s)