Nº1
Sustainable and safe ingredients
We are committed to using ingredients that are not only safe for your hair and skin, but equally safe for the environment. You'll never find harmful chemicals in our products which is why over 80% of our active ingredients are natural or organic.
All Miriam Quevedo products are free of sulfates SLES, parabens, mineral oils, phthalates, paraffin, petrolatum and other toxic and harmful ingredients.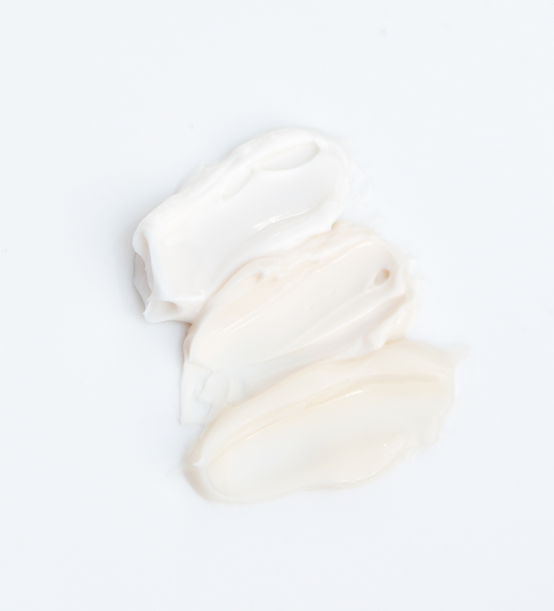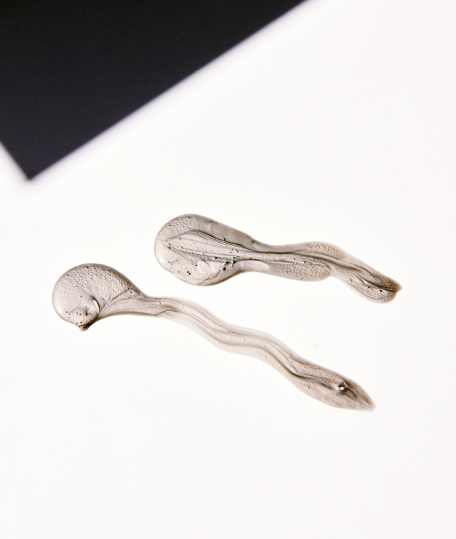 Nº2
Sulfate-free
We avoid the use of chemical-based, detergent-like cleansers which not only cause irritation and dryness, but they are equally harmful on the environment. Instead, we use plant-based cleansers that are aligned with our commitment to using sustainably sourced ingredients that are safe for the environment as well as your skin.
Nº3
Vegan friendly
Step-by-step we are working to offer more collections that are certified vegan. We have just launched our Black Baccara Haircare Collection which is 100% Vegan, and our Black Baccara Skincare Collection is almost entirely vegan.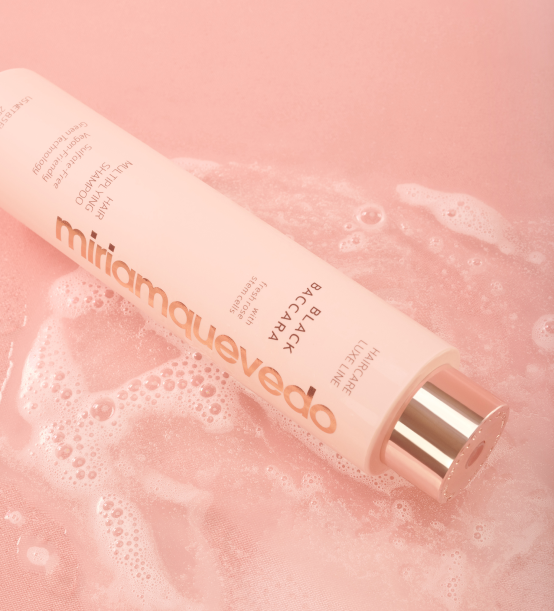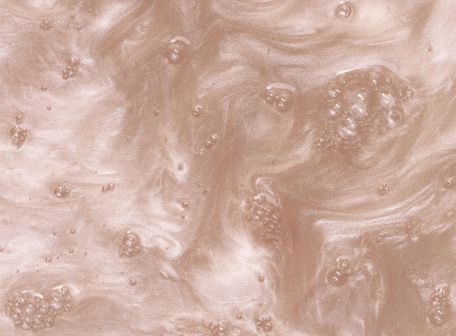 Cruelty-free
All Miriam Quevedo products are cruelty-free, which means we do not test on or cause harm to any animals at any stage in the creation of our products.
Nº5
Going green
The impact we have on the environment is important to us which is why we are working to reduce the amount of plastic that we use, and then making sure what we do use comes for either recycled or sustainable sources.
We are working to replace our current plastic with 100% recycled plastic and I'm GreenTM Polyethylene, a plastic produced from sugarcane. Unlike traditional polyethylene, which comes from fossil fuels, I'm GreenTM Polyethylene is made from a renewable resource that helps reduce greenhouse gas emissions.