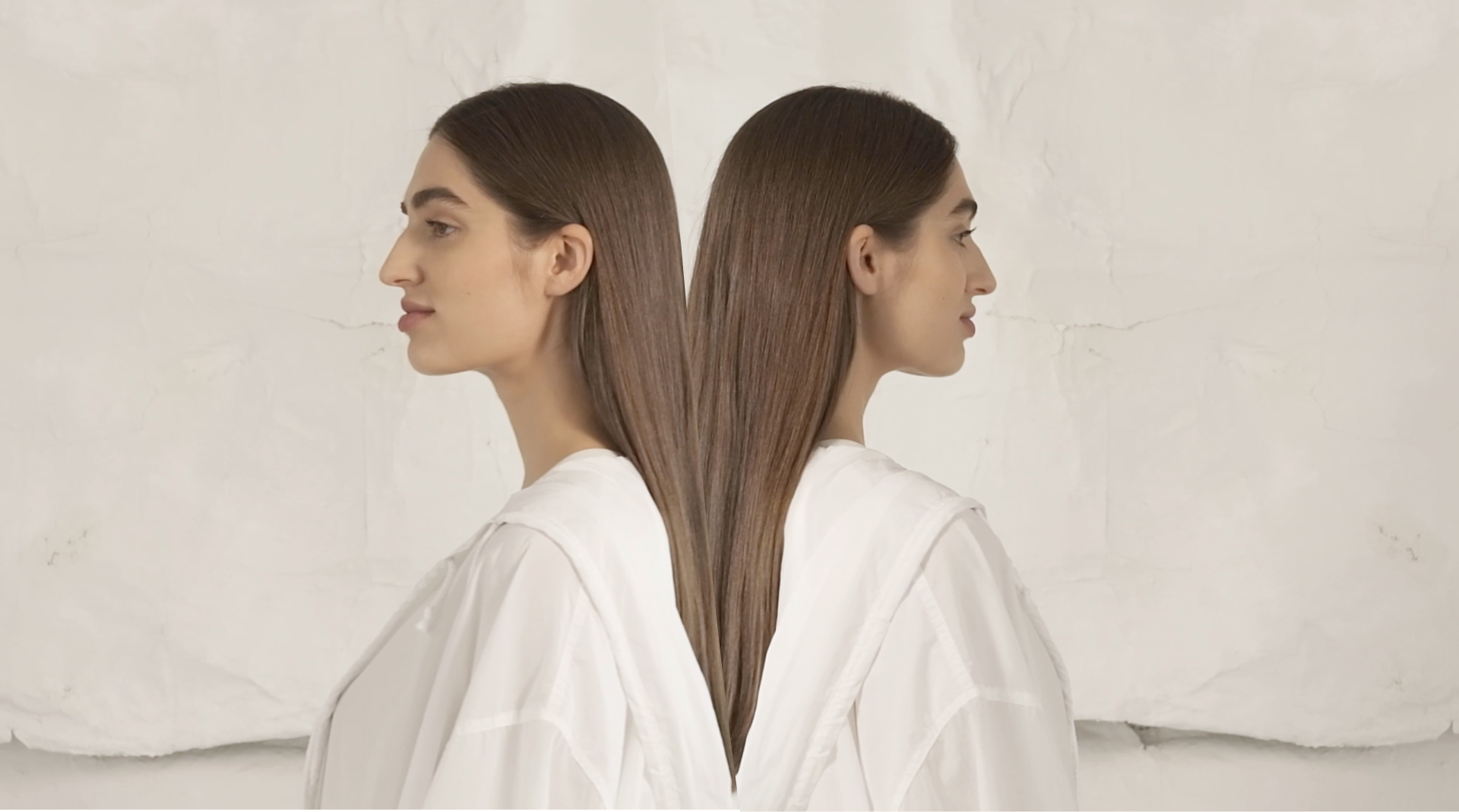 It's likely that your beauty kit already contains a serum for your hair. Or probably not. Whichever the case, when you finish reading this article, you'll have no doubt that serum is essential for any hair ritual for three simple reasons: it repairs, protects and sublimates.
The final touch that is also a treatment
Are you familiar with the expression "last but not least"? As for serum, this fits like a glove. Underestimated because it's the last step, this final touch is also part of the hair treatment. At least as Miriam Quevedo, because they've been created with highly concentrated formulas that combine the best of nature and state-of-the-art technology to repair and protect.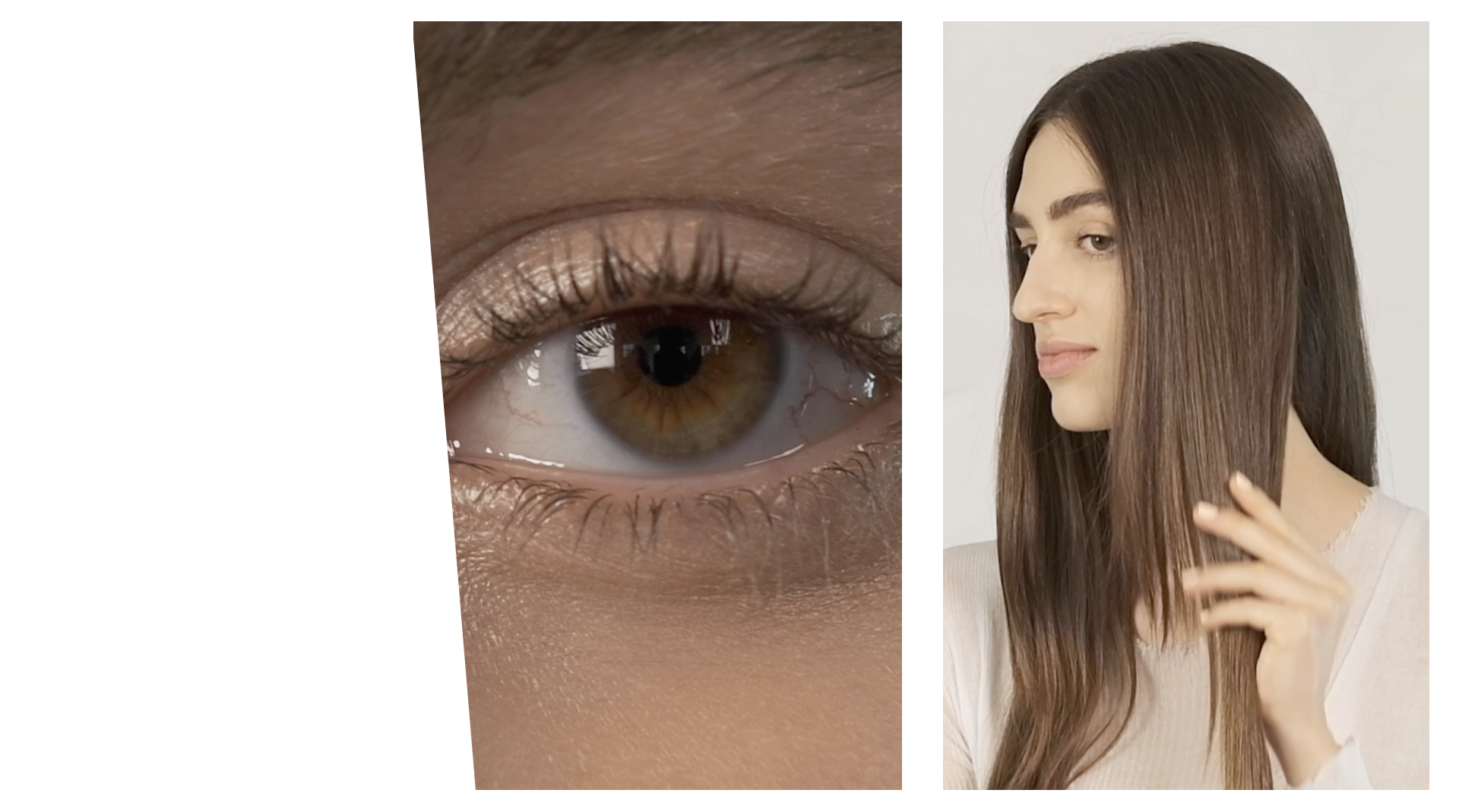 Protects against aging of hair
The serums of Miriam Quevedo are also major protectors against free radicals, contamination and damage caused by UV rays. This means that they will protect our hair from numerousaging factorsto which we are exposed each day when we are out and about or use heat tools to style our hair.
Sublimates and facilitates your hairstyling
Sublimate is one of our favorite words and one of the main functions of serum, the great ally of our hairdo. This essential for our mane gives it radiance and definition, easing our styling process and controlling frizz and rebellious hair. In other words, it makes our life much easier when it comes to making our hairdo look its best.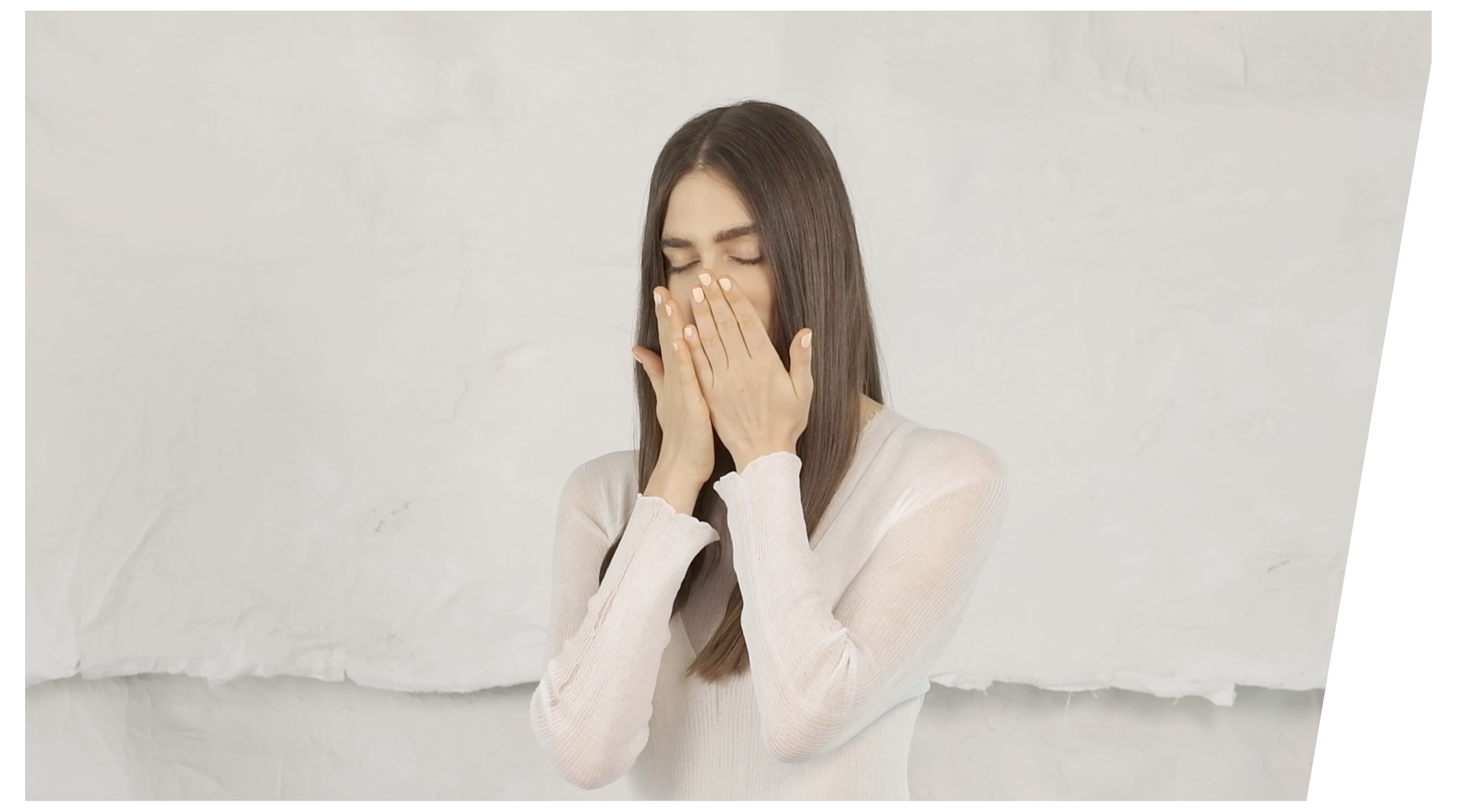 Do we apply serum on wet or dry hair?
You can use serum on wet or dry hair, depending on the properties that you intend to potentiate. If you want the product to penetrate better and that way maximize its repairing, hydrating and protective properties, apply it on towel-dried, wet hair. Use it on dry hair if you're after a shiny, healthy look, while also sealing your hair cuticle, taming your mane and getting rid of frizz.
"What if I want both things?", you may ask yourself. In this case, apply serum generously on wet hair and then reapply just a small amount as that final touch for your hairdo and to seal the ends.
"When it comes to applying serum, what's most important is the how and the quantity. Always use just a small amount of my treasures, applying section by section of your hair starting at the roots (avoiding the scalp) to the ends. Remember: especially when it comes to our haircare, patience is a virtue."
The treasures of Miriam Quevedo to sublimate and protect