Find your treasure
My account
My account
or

Log in

with
Login with social account
(0)
Father's Day Gift Ideas
Father's Day Gift Ideas
Discover our luxury Father's Day gift ideas. Just like for women, men's hair and scalp age too.

Pamper him on this special occasion with the most desirable haircare that will effectively treat concerns like hair loss, scalp sensitivity, dandruff, oily hair or to illuminate grey hair.

He deserves the best, so here are our top picks for him.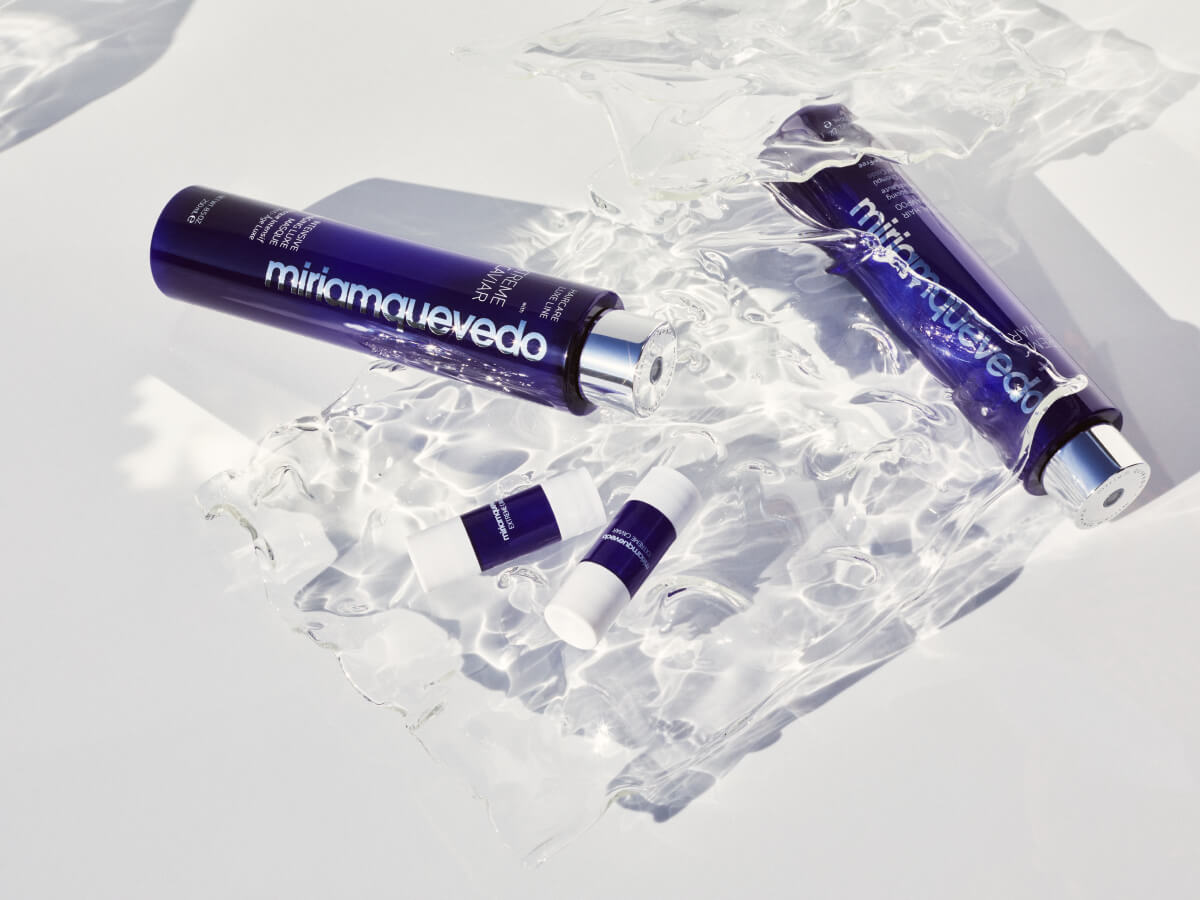 Filters
Showing 1-12 of 19 item(s)