From August 5 to 26, all orders will take 5-7 days approx. in being processed. A mini travel bodycare trio will be included for your wait.

My account
or

Log in

with
Login with social account
(0)
GLACIAL WHITE CAVIAR&nbsp

Toning Lotion
Caviar-based face micellar toner with hyaluronic acid to restore skin pH
""
Join our anti-aging revolution. Discover my treasures for hair, scalp and skin so that they can recover all their health and extraordinary beauty.
MIRIAM QUEVEDO
On the blog
Our Tips For Efficient Beauty Routines
Surely your mother, grandmother, or chic aunt had some important advice and tips on beauty routines. They might have taught you that washing your face is a must or that you should hydrate your [...]
Read now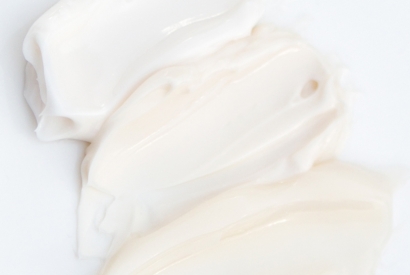 On the blog
Double Cleansing - More Than A Beauty Trend
If you feel like double cleansing is the talk of the town, you're not imagining things. Google searches for double cleansing or 2 step cleansing have been rising since 2016. But what is it and [...]
Read now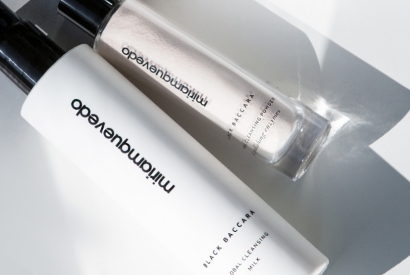 On the blog
Double Cleansing - More Than A Beauty Trend
If you feel like double cleansing is the talk of the town, you're not imagining things. Google searches for double cleansing or 2 step cleansing have been rising since 2016. But what is it and [...]
Read now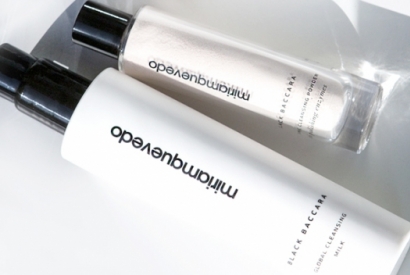 close