From August 5 to 26, all orders will take 5-7 days approx. in being processed. A mini travel bodycare trio will be included for your wait.

My account
or

Log in

with
Login with social account
(0)
EXTREME CAVIAR&nbsp

Purifying Charcoal Shampoo
Offer your hair and scalp their daily detox to restore their health
""
Join our anti-aging revolution. Discover my treasures for hair, scalp and skin so that they can recover all their health and extraordinary beauty.
MIRIAM QUEVEDO
On the blog
Scalp Wellness
Scalp care: the key step for a wonderful mane  When we talk about beauty and anti-aging treatments, we mean so much more than just taking care of our skin and hair. We are aware of [...]
Read now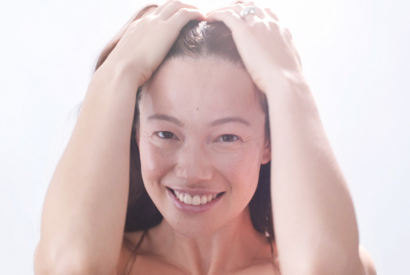 close