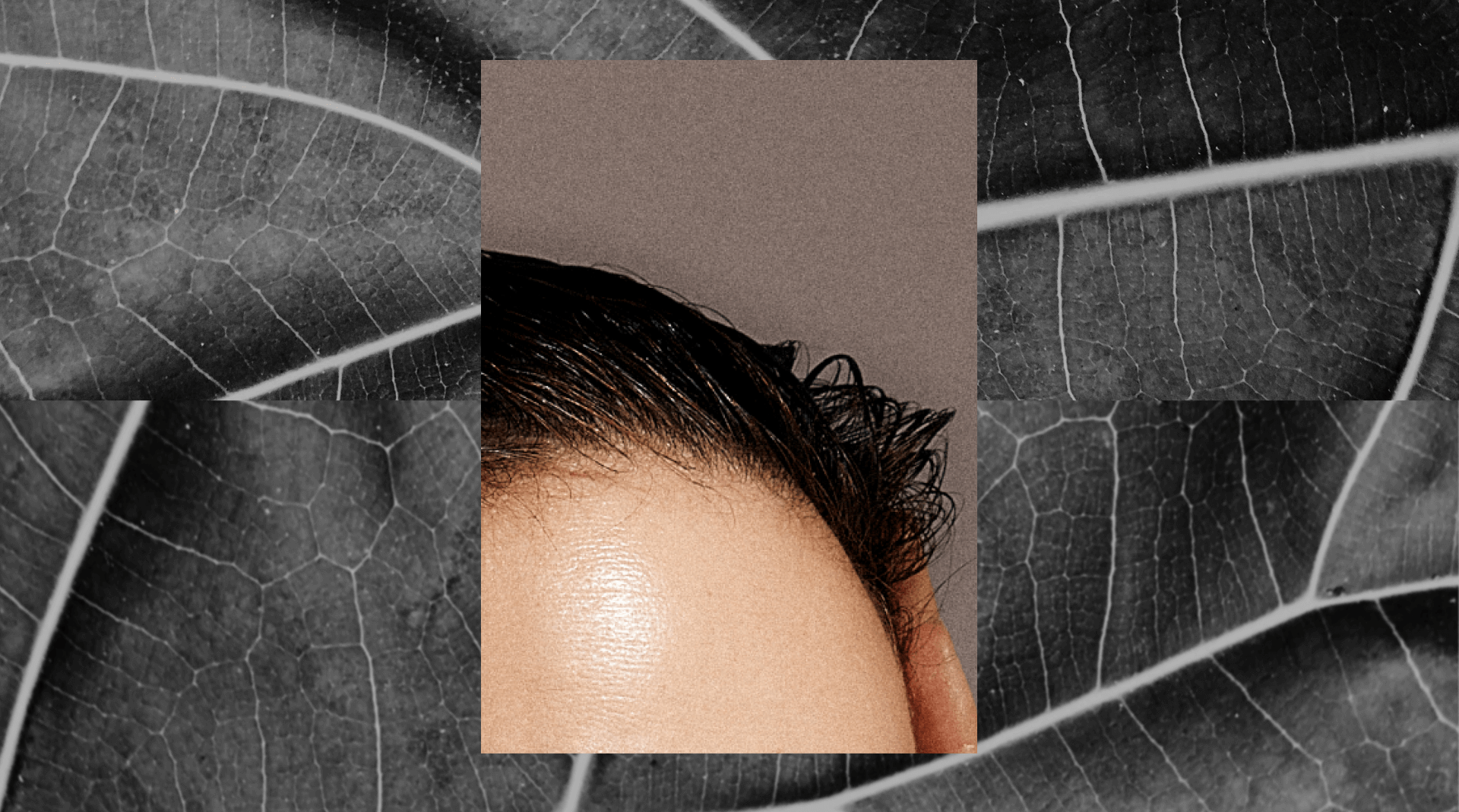 From Tibetan rituals through urban legends. Countless attempts since thousands and thousands of years ago. The goal? Just one: youth. Aging skin betrays our age. This occurs not only with our body's most visible areas (face, neckline and hands), but also with our scalp. Without proper care and lifestyle, it can add many years to our age and take its toll on our hair.
Scalp & hair wrinkles also exist
Often completely overlooked, at Miriam Quevedo the scalp plays a leading role as the star of our haircare. This is why it was the focus of our exclusive attention in this article. It's so obvious that it's usually ignored: our scalp is skin, an extension of our face and, as such, also ages.
Hair that is dry, lackluster, opaque, more fragile and finer, less voluminous, with breakage, split ends and, in some cases, hair loss: there are as many scalp wrinkles as factors that accelerate aging. When our cells age, their processes, like circulation, slow down and therefore, oxygen and nutrients fail to correctly reach the follicle. The result? Aging hair with wrinkles.
Those worried about aging are terrified by the passing years. But what if this wasn't the only threat? Each day, your hair and scalp confront numerous factors that cause them to age. Solar radiation, contamination, artificial light, internal and external toxins, heat tools, changes in temperature, aggressive hairstyles, harmful hair styling products, dyes, bleaching, perms, etc. How many of these do you identify with?
Care for your scalp as if it was your face
If you have read this far, you know that the greatest secret for having beautiful hair it to have a beautiful scalp. The beauty of our hair depends on the health of the skin hidden underneath. Therefore, the solution is to care for the scalp in the same way we care for our face, with a complete ritual inspired by the facial care routine and that includes all of the hair and scalp treatments:
Weekly exfoliation and shock treatments targeting specific concerns are essential for our scalp's health. It is equally important to exfoliate the scalp to detoxify and remove impurities (even with a double exfoliation, if necessary) as well as counting on an instant vitamin boost when scalp-related problems appear, such as hair loss, dandruff or oily hair.
Everyone knows that shampoo is indispensable for deep cleansing of our hair. A priori, choosing one seems simple, but we must make sure that it's the right shampoo for our hair type and concern, and that its formulation is paraben-free, sulfate-free and has no toxic or harmful ingredients. At Miriam Quevedo, we meet all of these requirements. Whether you seek to boost your hair's growth or if your hair is fine and lacks volume, frizzy, or your battle is hair loss or it's sensitive and dehydrated, we have the perfect shampoo for you.
The classic combination of conditioner and mask rules for hydrating and nourishing our hair. Knowing what makes them different and how to combine them makes a world of difference between damaged, dehydrated and lackluster hair and hair that is revitalized, strong and silky.
It's impossible to talk about a hair routine without mentioning serum. Our formulations have been designed with highly concentrated formulas so that this treasure will go way beyond a final touch to become part of the treatment. A three-in-one that repairs, protects and sublimates.
Miriam's Treasures
As you can see, at Miriam Quevedo we're experts in reversing the aging of your hair and our method is as good as it gets. We treat our scalp like what it is: skin. With the same precious, innovative and effective ingredients for results that will leave your hair beautiful and rejuvenated.