Get your complimentary travel sizes of Black Baccara shampoo and serum with our Bond Rejuvenating Luxe Cure - No code needed.

My account
or

Log in

with
Login with social account
(0)
BLACK BACCARA&nbsp

Hair Multiplying Shampoo
Vegan shampoo to restore hair health, boost for growth and repair damage
""
Join our anti-aging revolution. Discover my treasures for hair, scalp and skin so that they can recover all their health and extraordinary beauty.
MIRIAM QUEVEDO
On the blog
How often should you wash your hair?
There are countless false myths about cleansing our hair and scalp. However, almost all of them have to do with one main question: How often must we wash our hair? Today we reveal all of your doubts b
Read now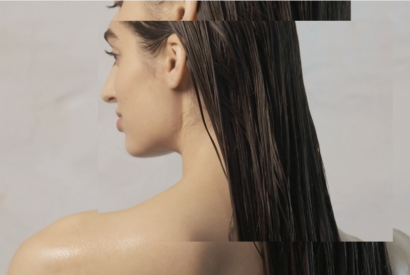 close