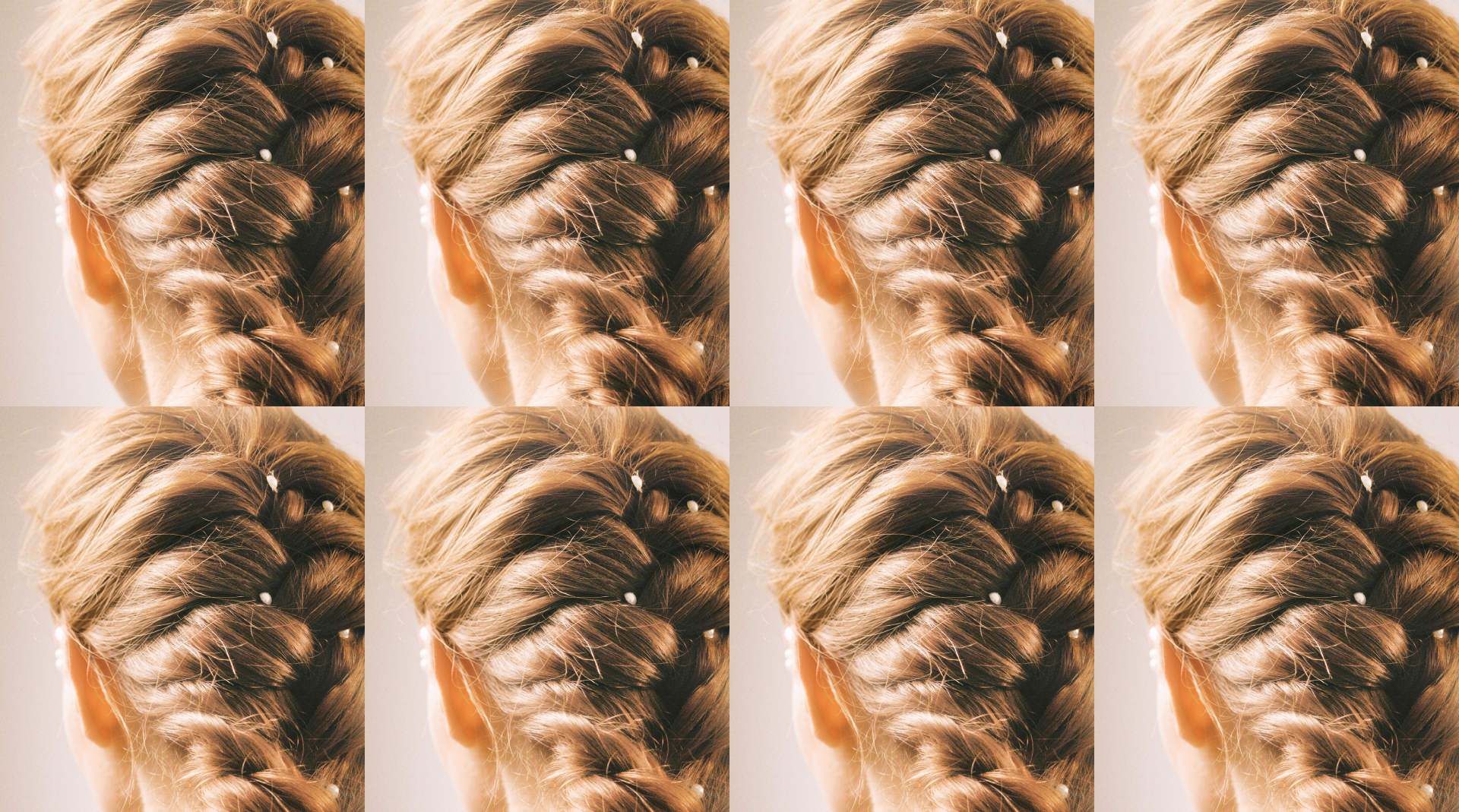 Celebrating a wedding is the most special experience. Attention to detail is utmost and everything must be perfect. Your dress is not the only protagonist: your makeup, the place, guests, menu, music... and your hair, too! However, we're not only referring to your hairstyle. Discover how to prepare your hair for your wedding:
Your hair's health is very important! 
Everyone shares the notion that a bride goes to a hair salon before the ceremony for a dazzling hairdo. Yet, the hair's beauty not only has to do with its styling, but also with its health. 
Just like you care for your skin months ahead of time so that it will be radiant on that unforgettable day, you must also pay attention to your hair for the wedding and all of those factors that cause its aging each day. Because yes, hair also ages: the scalp is skin and greatly impacts the hair's appearance. 
The ideal haircare for brides
Our lifestyle, together with stress and nervousness from all of the prewedding preparations, damage our hair: decreased density, brittle, damaged and opaque strands, lack of shine and volume, weak follicles and an increasingly thinner fiber.
Your at-home haircare will be indispensable for your hair to be shiny, silky and healthy when you walk down that wedding aisle. Our Black Baccara collection is ideal to achieve this, whether you wear your hair down or in an updo. Furthermore, it's a 100% vegan haircare.
It's formulated with the Black Baccara Rose Youth concentrate, Fresh Rose Stem Cells and Multi-bond Filler to stimulate hair growth and reverse damage, restoring your mane to its virgin state.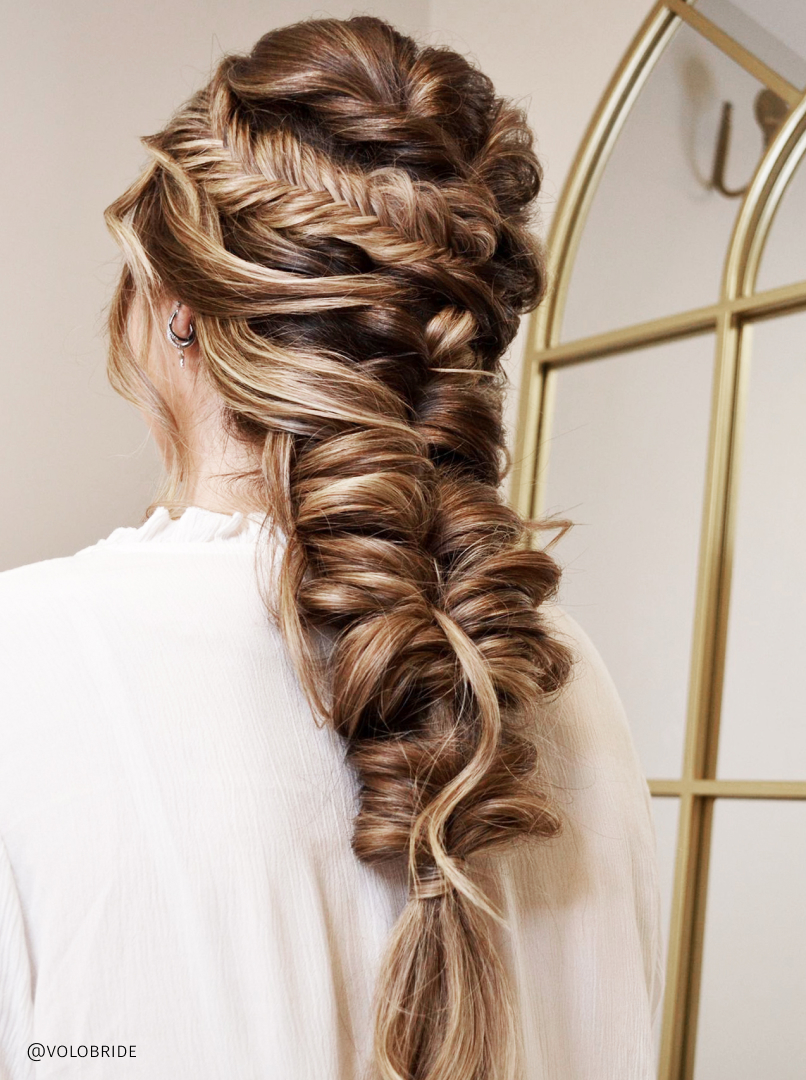 The routine for a spectacular mane on your special day
Our hair is negatively impacted each day in ways that provoke its aging. This is why it's important to pamper it before the grand day and to do it regularly! How to prepare your hair for your wedding?

If you want to speed up your hair's growth, apply Black Baccara Hair Multiplying Scalp Concentrate + Pre-treatment Exfoliator each night, starting at about 3 months before the wedding. This prevents hair loss while stimulating hair growth and strengthening the fiber. 
You'll notice visible results from the very first day if you follow a haircare routine with Black Baccara Hair Multiplying Shampoo, Hair Multiplying Mask and Hair Repairing & Multiplying Serum. This trio boosts hair growth and protects and generates new keratin bonds to reverse the fibers' damage caused by aging and the use of heat tools and dyes. Furthermore, it optimizes the scalp's natural hydration and balances its microflora for incredibly silky, frizz-free hair.
Last of all, to achieve extra softness and get rid of frizz, do a Bond Rejuvenating Luxe Cure treatment every two weeks and on your wedding day. This repairing shock treatment targets the hair's damaged areas to fill in and restore its structure. Achieve abundant, shiny hair protected from oxidative stress and contamination. Without a doubt, it restores your hair to its virgin state in 20 minutes. 
And, if you want extra shine, combine it with a few drops of our Glacial White Caviar Hydra-Pure Precious Elixir. Its cocktail of precious stones captures the hair's light and potentiates its radiance. 
A transformative experience for an unrepeatable event
Often, organizing a wedding can be a real headache. That's why you deserve a relaxing, holistic experience in preparation for your "I do". 
Transform your hair for your wedding at our HairSpa by Miriam Quevedo at Hotel Mandarin Oriental, Barcelona while disconnecting from all of the preparations, thanks to our exclusive haircare spa treatments. 
The best thing for brides? And for guests! The new Opulent Transforming 24K Gold Experience, with our Sublime Gold collection formulated with 24K Gold, and Miriam's Signature, based on the benefits of Black Baccara.