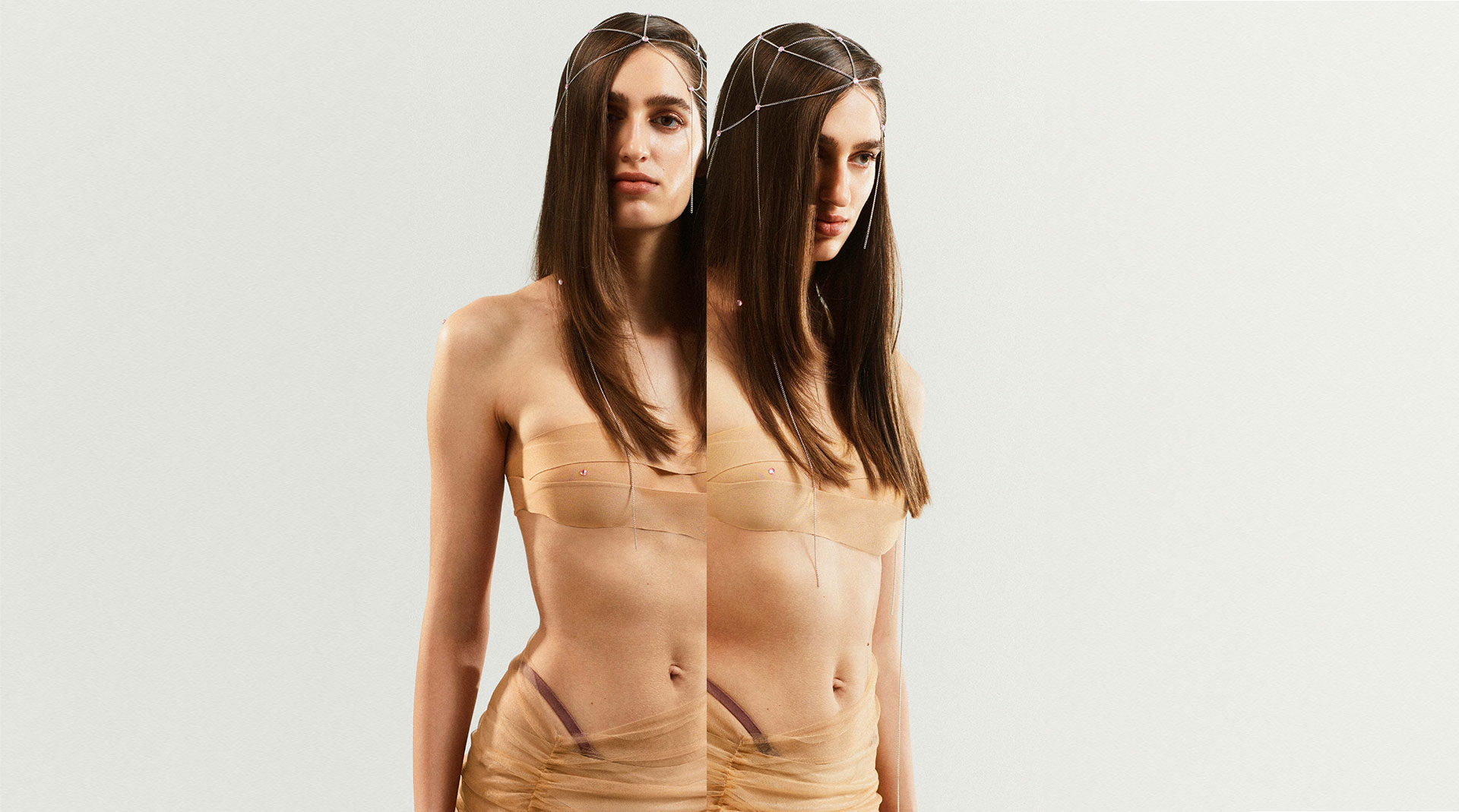 With summer in full swing, you find yourself daydreaming about trips to the beach, picnics in the park, and brunches on the patio, throughout the workday. Whenever anyone gets a little too close to their computer screens, you catch colleagues hastily minimizing tabs in which they'd been browsing Lonely Planet or reading blogposts titled "Best Holiday Destinations in 2019".
Invitations are rolling in and quickly your calendar is filling up with reminders about weddings, barbecues, and garden parties. After all, summer is the season that works wonders for your social life, however, it is also the season that can wreak havoc on your hair.
Maybe you're going to be out of town, in and out of the pool, or reading in the garden, either way it's important to protect your hair from the damage that can be caused by sun and summertime activities. From drying techniques to creating lasting tousled waves, these five tips will ensure that your locks stay healthy and hydrated even on the hottest days of the year.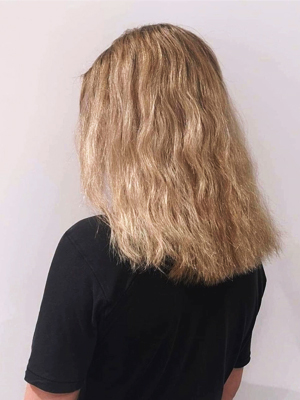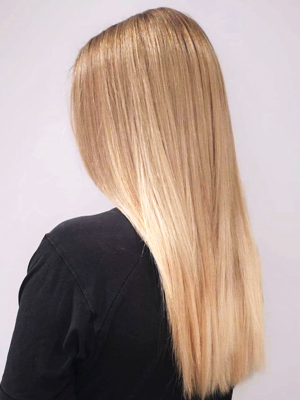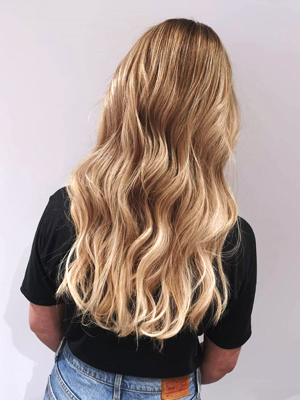 Protect your hair from chlorine and salt water damage
1. Whether your leisure time will be spent swimming lengths of a hotel pool or floating in the sea, summer also means tackling increased salt water or chlorine damage to your hair. Apply our Extreme Caviar Vitality Luxe Hair Masque to wet hair for five to 10 minutes, one to three times a week, to revitalize damaged hair and restore its strength. Caviar is a luxury ingredient, with an abundant composition of essential amino acids, that fights against aging. This masque restructures broken down keratin, while restoring hydration, strength, and elasticity for more vibrant, youthful-looking hair.
Keep your locks nourished with Shea Butter
2. Being out in the sun for long stints probably sounds preferable to being sat inside on deadline, glued to your laptop, however, your hair might disagree. Products containing Shea Butter will protect it against thermal damage and keep it nourished, such as our
Extreme Caviar Intensive Anti-Aging Luxe Masque
, which will leave hair silky and shiny.
Stay away from the hot setting
3. Warmer weather means there's no excuse for switching to the hottest settings when it comes to blow drying. We suggest allowing your hair to dry 75% naturally, then you can use a hair dryer, keeping it on the coolest temperature. Maintain a distance of several inches and keep the device moving. Hair is particularly fragile when wet, so using a coarse towel to soak up the moisture is never a good idea. Opting for a softer fabric will prevent damage.
Travel light
4. Whether you're eyeing up a weekend at a boutique hotel in the countryside or 10 days on a palm-tree-lined coast, a getaway is on the cards. Limited baggage allowance doesn't have to be a hindrance to your usual haircare routine. Decant products into small, reusable containers so that you travel light without letting your self-care rituals lapse.
Get the secret to effortless beach hair
5. Let's face it. Rarely does one emerge from the sea sporting the tousled waves seen on the SS19 runways. However, using
Extreme Caviar Final Touch
you can get rid of frizz and create lasting beach hair waves with UV protection.
But before you hit the beach or head out to the pool, remember to pair these essential haircare tips with a healthy skincare routine. Opt for SPF-packed moisturizers and make-up bases to shield skin from harmful UV rays. Until next time!