From August 5 to 26, all orders will take 5-7 days approx. in being processed. A mini travel bodycare trio will be included for your wait.

My account
or

Log in

with
Login with social account
(0)
EXTREME CAVIAR&nbsp

Extreme Caviar Imperial Smoothing Shampoo
Reparative formula to tame unruly hair and frizz
""
Join our anti-aging revolution. Discover my treasures for hair, scalp and skin so that they can recover all their health and extraordinary beauty.
MIRIAM QUEVEDO
On the blog
How often should you wash your hair?
There are countless false myths about cleansing our hair and scalp. However, almost all of them have to do with one main question: How often must we wash our hair? Today we reveal all of your doubts b
Read now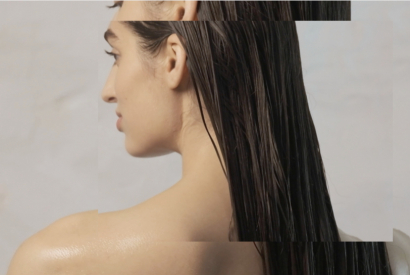 On the blog
Your hair ages too
Did you know your hair is aging too? Dull hair, dry hair, opaque, breakage, dandruff, greasy hair, unruly hair: these are signs of aging, our hair wrinkles. Learn how to identify them and treat them
Read now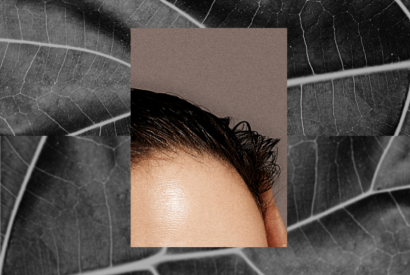 On the blog
Steal their style
The Christmas hairstyles influencers are loving Christmas might look different this year but that doesn't mean we can't still get dressed up. This season, we're showing you [...]
Read now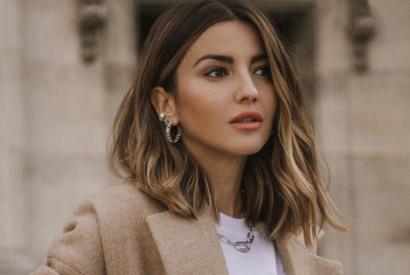 close