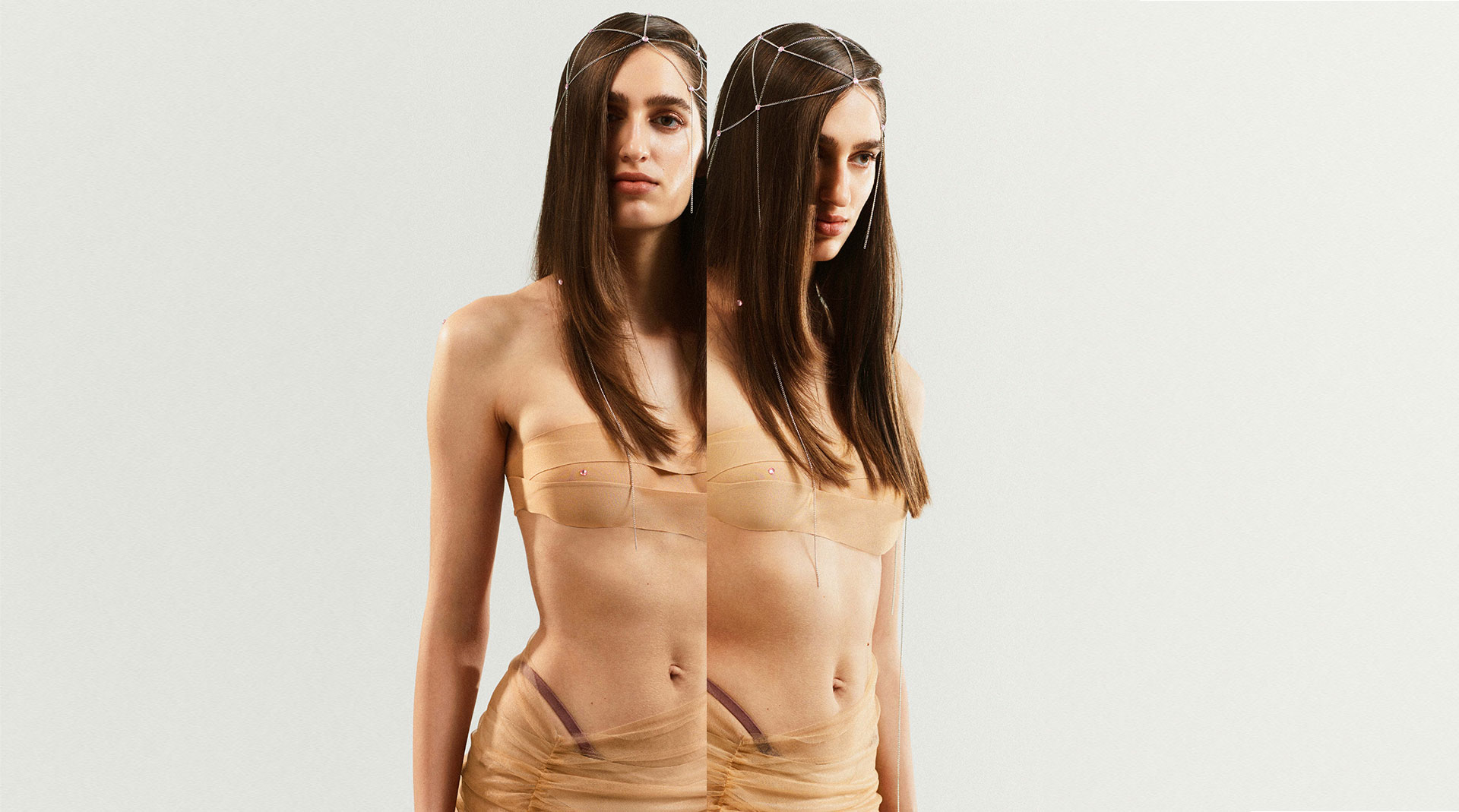 August has come to an end and the vacation you had been looking forward to for months is slowly turning into a distant but happy memory. Getting back into the usual routine is the next challenge, one which will be especially difficult if you're suffering from jetlag. Post-vacation pampering is a must.
After a heavy dose of sun and summertime activities, your skin, scalp and hair needs some serious attention. These five tips will help you to beat the post-vacation blues and recuperate from an action-packed summer.
For skin which has been out in the sun all summer, look no further than our

Black Baccara Dynamic 30% Vitamin C + 24K Gold Booster

. Formulated with Vitamin C Ester, this is the best remedy for redness and blotchiness caused by overexposure to the sun. With a concentration of 30%, it is among the most advanced and stable Vitamin C Esters available and has been proven to reduce discoloration by limiting the transfer of melanin to the top layers of the skin, encourage cell growth by 60%, and fight age spots. This product has powerful anti-aging properties and will leave your face and neck feeling rejuvenated.
Containing natural Tahitian mother-of-pearl and coral sand, our

Extreme Caviar Exfoliating Scrub Scalp Mask

is the ultimate post-vacation treatment for hair that's been overexposed to chlorine water, salt water and sun. It gently exfoliates the scalp and removes dead skin. A botanical phyto-active 15 complex helps to neutralize scalp imbalances. This powerful conditioning treatment will transform dry and brittle post-vacation hair into luscious, silky smooth locks. After rinsing out the product, apply our Glacial White Caviar Resort Leave-in Conditioner to lock in moisture.
Once upon a time, getting back from vacation was followed by a trip to Walgreens or CVS to develop several rolls of film. Nowadays, the photo album has pretty much been replaced by Instagram Highlights. But why not go old school and print a selection of your favourite vacation snaps to frame or display on the fridge, putting that super kitsch souvenir magnet you picked up at the airport to a good use. Having reminders around the house of the fun summer you've had is sure to lift your spirits.
The typical August itenary tends to have dehydrating effects on your skin… swimming, sunshine, plane journeys… Opt for products enriched with Shea Butter, such as our

A-Helix Advanced Renewal Stretch Mark Cream

, to replenish your skin, fight dryness and lock in moisture.
An afternoon at the Mandarin Oriental's new HairSpa & Clinic by Miriam Quevedo in Barcelona is the ultimate way to unwind and give your hair the aftercare that it needs before you return to the daily grind. You'll receive a scalp analysis using an iMicro-camera, pre-treatment scrub, cleansing, and transformation (mask, oil, and shock treatment) all while enjoying a scalp, neck, arm and shoulder massage. The treatment is brought to an end with a professional blow-dry and the application of a finishing protection spray.
We hope you have enjoyed your summer as much as we have! We're now getting ready for Fashion Week. Be sure to check back in a few weeks time to read our coverage of hair trends straight from the catwalk!