BLACK BACCARA COLLECTION

WHEN IT COMES TO OUR SKIN, OUR LIFESTYLE AND DAILY HABITS PLAY  THE BIGGEST ROLE IN THE WAY IT AGES.
BLACK BACCARA OFFERS A COSMETIC SOLUTION - AVANT-GARDE FORMULAS DESIGNED TO BE MIXED-AND MATCHED
BASED ON YOUR LIFESTYLE FOR A TAILOR-MADE, CUSTOM TREATMENT TO DEFEND AGAINST AGING.
EACH ONE-OF-A-KIND BLEND IS ENRICHED WITH OUR EXCLUSIVE BLACK BACCARA CONCENTRATE, A CUTTING-
EDGE ADAPTOGEN SYSTEM THAT CONSTANTLY ADJUSTS TO WHAT SKIN NEEDS - NOT JUST THROUGHOUT THE
DAY, BUT FROM SEASON TO SEASON AND ALL YEAR LONG.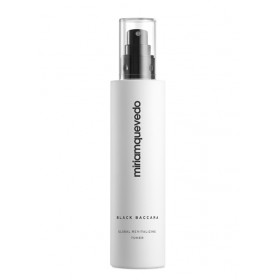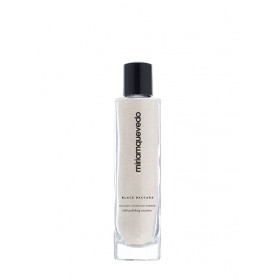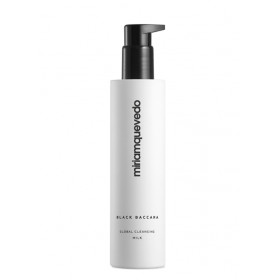 MOISTURIZING BIO-ADAPTIVE CREAMS